As you might know, Prebid.js has been updated up to v.4 recently. Among others, this major version upgrade includes extended GDPR support. HeadBidder platform supports version 4 also, as well as introduced GDPR endorsement in the UI. For the moment Purpose 1 is supported, Purposes 2/7 are in the late testing stage.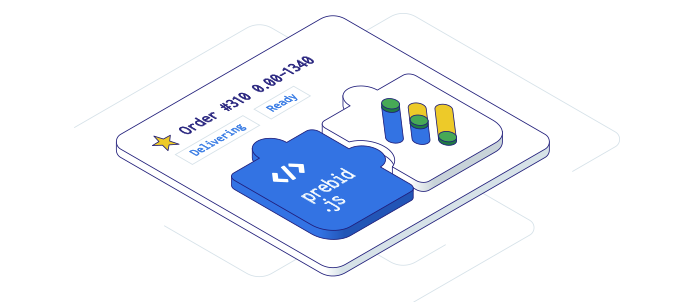 Another major upgrade of HeadBidder tool are the re-designed:
Google Ad Manager integration process,
The introduction of GAM Orders and GAM Links features
Run-Of-Network (RON) Orders
These upgrades significantly simplify the whole integration process.
Try the tools out and get benefits for the new re-designed process. We are always here to help.
Further reads here