Lately we've been receiving notifications from publishers that they started experiencing issues when prebid framework implemented in combination with Google Ad Manager.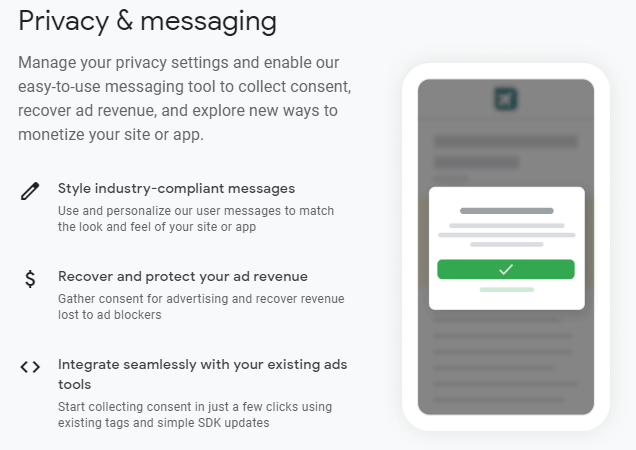 The error sounded like: CMP not found etc.. . Such error became a reason for auctions cancellations.
While investigating and looking deeper we've noticed that affected publishers use GAM "Privacy & messaging" feature for GDPR/USP notices and consent collection. This feature started to return _tcfapi function late, so prebid wasn't able to read users consent.

Headbidder team developed and implemented a tool that helps users to overcome the issue. Also it brings monetisation functionality to publishers back.
The tests were completed successfully. The tool has been rolled-out platform wide.