We are happy to announce the new HBM UI release that went live today. Major changes and improvements include: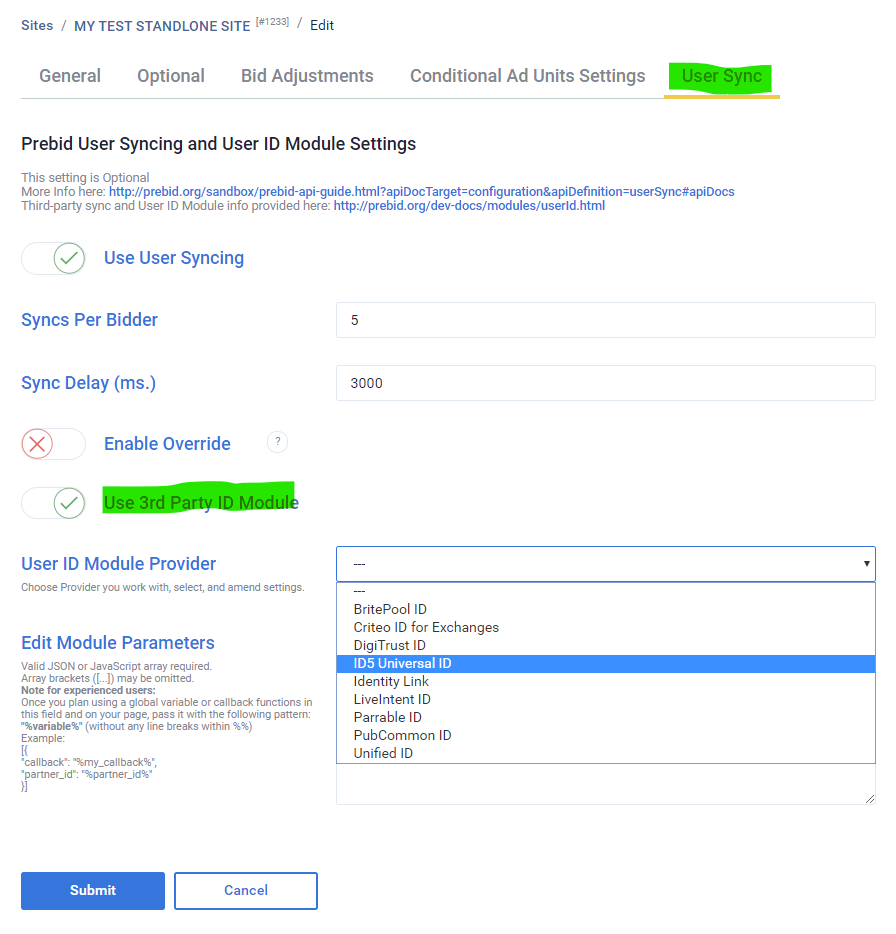 New reporting. There are some improvements in legacy table-style reports that are the most useful tool for AdOps professionals. We now offer a series of graphical reports that include simple statistics on main metrics as well as deeper analysis that allows comparing entities in your account. We also added a couple of experimental graphs such as the "Funnel report" and "Sankey diagram". Feel free to try them out and speak out loud what is good what not yet.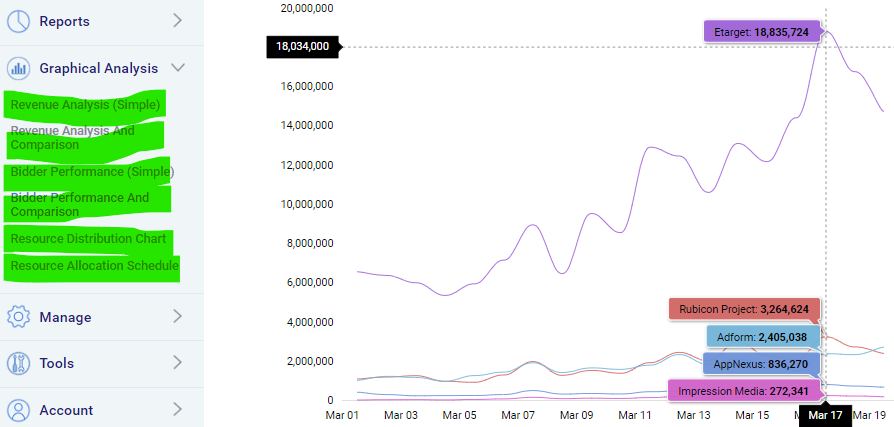 A minor change in UI – separate Tools section, Graph reports are in a separate section now too.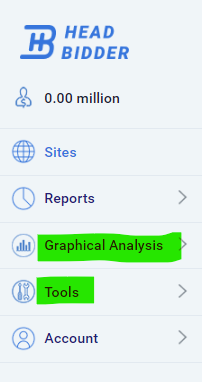 HeadBidder Platform is the Ultimate Middleware for your Header Bidding stack that helps to focus on the core part of your business, that brings you money, use HeadBidder.net for mechanic work that can be automated.